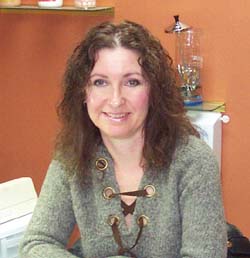 Louise Frappier-Beaulieu is pleased to announce that she will be moving Glamorous You to the Hanmer Valley Shopping Centre on April 1, 2006.

"We are very happy to be able to set up our facilities at one of the nicest shopping centers in the Greater Sudbury Area," Louise declared. "The mall is clean, friendly, and has a very attractive, classy atmosphere. Those are all qualities that are important to the industry I am in and we feel that Glamorous You will be an excellent addition to the mix of stores in the mall."

It is expected that many more young people will take an interest in a career in Nails and Make Up Artistry now that Glamorous You will have a much higher profile in the community. The School of Nail and Make-Up Artistry has graduated 150 students since opening in 1993, and this is a career that is definitely becoming more and more popular.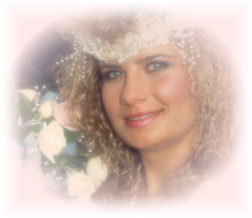 One of the main advantages of earning a certificate from the School of Nail and Make Up Artistry is that this gives you a skill that can be used anywhere in the world. Many hairdressing shops, health spas, and personal improvement centres are in need of well trained, creative artists who can provide this added service to their clients. Your potential for success as a specialist in nails and make up is only as limited as your imagination. Many graduates work for other salons or companies, but others work for themselves and contract out their services to individuals and groups. This self-employment has many benefits, not the least of which means that you can balance your career and family much easier when you are working for yourself.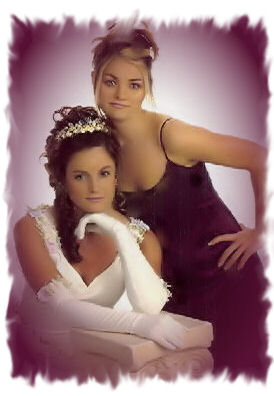 When you visit the new location of Glamorous You in the Hanmer Valley Shopping Centre, you will be able to speak directly with Louise to find out more about the school and the elements of the course.
Selecting a career that you will enjoy is one of the most important decisions you will ever make. It is something that requires careful thought and consideration. It is also something that you must have a passion for and want to do for the rest of your life.
Stop by and see if the School of Nail and Make Up Artistry by Glamorous You is what you have been looking for to get into one of the most rewarding careers today.