Sponsoring Merchants
Calendar of Events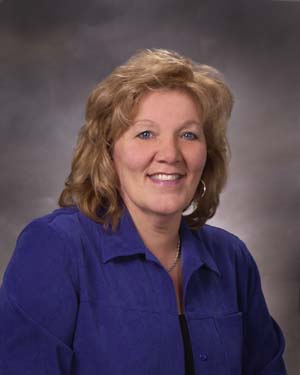 CONNIE LAFOREST
Residential Mortgage Specialist
RBC Royal Bank of Canada
Phone: 705-969-3796
Fax: 705-969-1492
Cell: 705-677-6379
connie.laforest@rbc.com

| | |
| --- | --- |
| Visit Connie's Personal Web Site For More Information About Residential Mortgages | |

2914 Hwy 69 North, Val Caron
In the

Valley

Bingo

Plaza


897-3567
www.fantasticfloors.ca

| | |
| --- | --- |
| | Ask about Fantastic Floor's Great New Contest where you can win $5000 just for having Fantastic Floors install flooring in your new home! Just make a purchase of $5000 or more and your name will go in to the contest. One out of every 15 customers who make such a purchase will win $2500 in cash plus a donation of $2500 will be made in your name to your favourite charity. For more information on this contest, just call and talk to Ron at 897-3567. |

FANTASTIC FLOORS, is open Monday to Wednesday, from to ; open late until on Thursdays and Fridays, and; open until on Saturdays.

We also invite you to take a virtual tour of FANTASTIC FLOORS on their web site at

www.fantasticfloors.ca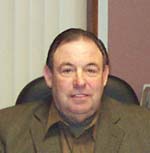 Ron Masciangelo, owner of Masciangelo Motors is proud of his Vehicle Locate Program which has matched so many customers with vehicles that they have been searching for all over the province of Ontario and beyond. You can read about Masciangelo Motors in the Business Section of Valley East Today or you can go directly to the corporate web site at:

Conveniently located at 1440 Falconbridge Road in Sudbury.
Call (705) 521-9999 for more information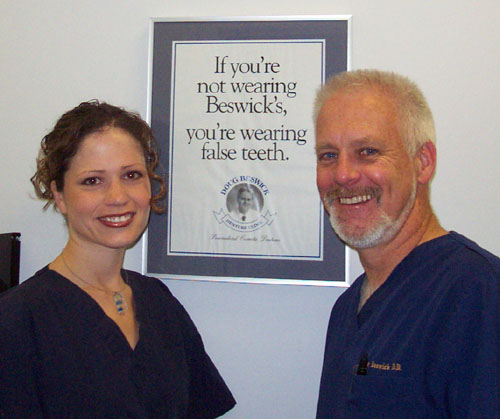 HANMER VALLEY SHOPPING CENTRE
(705) 969-8086
Visit the Clinic's web site for more information about the services provided by the Hanmer Denture Clinic which is conveniently located at the Hanmer Valley Shopping Centre.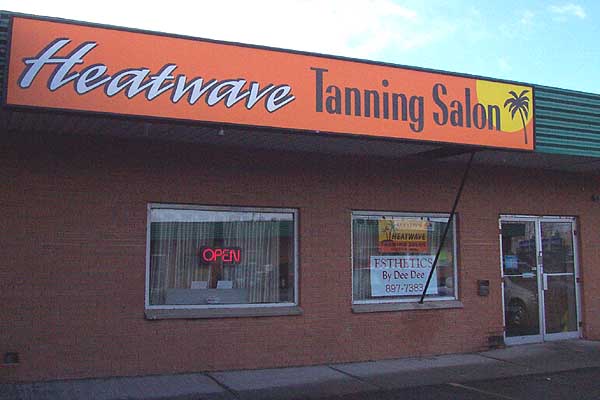 TWO LOCATIONS TO SERVE YOU:
Norm's Plaza in Val Caron 897-4006
Falconbridge Road in Sudbury 566-4006

Visit our web site


5085 Hwy 69N
Hanmer Valley Shopping Centre

(705) 969-0000

Visit Our Web Site

Long Distance Calling???
? Interested in Voice Over Internet Technology??? Need Your Computer Repaired???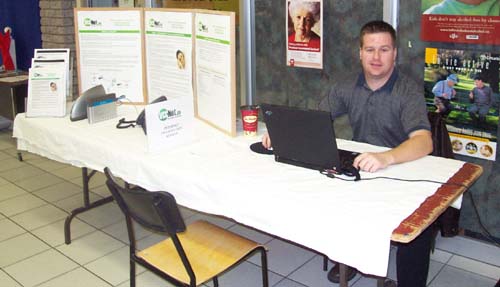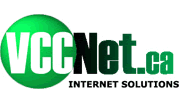 2945 Hwy. 69N Suite 301, Val Caron, Ontario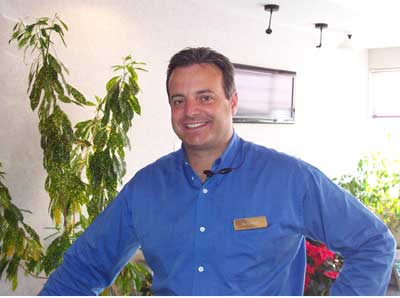 Visit Our Web Site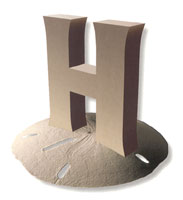 For Appointments or Information Call (705) 897-6140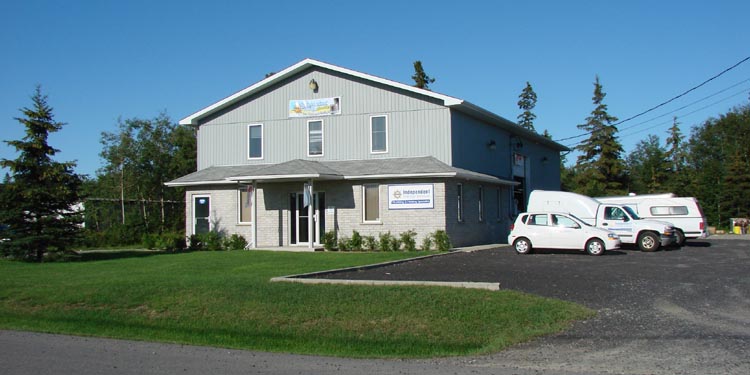 Located in the
Valley East Industrial Park
2869 White Street
Val Caron, ON P3N 1B2