POTENTIAL OF DEVELOPMENT OF VALLEY EAST INDUSTRIAL PARK COULD GENERATE A LOT OF INTEREST IN COMMUNITY
The Valley East Industrial Park, which is located on Belisle Drive in Val Caron, directly across from the Elizabeth Centre, has the potential for expansion that could generate a great deal of interest in the community in the future. What we need to do during the next several years is work with the City of Greater Sudbury staff and Development Corporation to promote this site as an ideal place for new businesses to set up.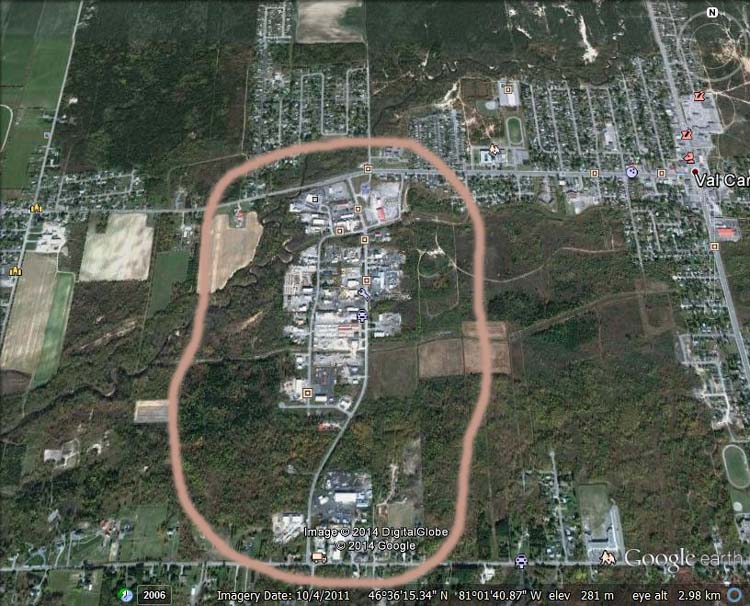 The land is inexpensive. The infrastructure is in place. There is room for expansion so the size of the plant or facility is not a challenge. And the community is ideal for new employees. We have plenty of room for the building of new homes nearby so that employees could be living close to work and Valley East is already considered to be one of the most desirable places to live in the City of Greater Sudbury.
Our former government, prior to amalgamation, had an economic development committee that was working feverishly on the promotion of the Valley East Industrial Park. After amalgamation, we don't hear much about this park at all. This is a jewel of the Valley that must be promoted. Once we do, and we begin to attract industries to the Valley, we will become much more than just a "bedroom" community to Sudbury.