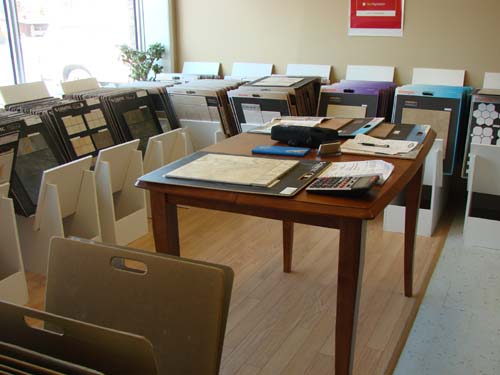 There are over 1`000 different samples of ceramic flooring on
display in the showroom at Fantastic Floors.

Whether you are looking for porcelain, glazed porcelain, mozaics, wall tiles,
natural stone, slate and some other style - you are sure to find it on display
at Fantastic Floors.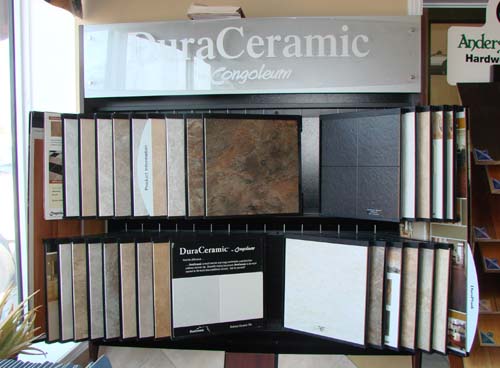 You will also be impressed with the selection of borders to match
wall and floor tiles.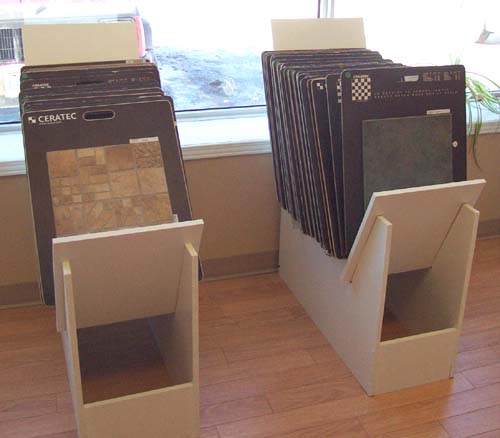 With such a wide range of customers who have come to enjoy the Fantastic Floors service and quality, Ron has assembled a selection that will appeal to every taste and budget. Tiles run from as low as 99 cents a square foot to as much as $10 a square foot for the premium selections.

Ceramics are extremely popular in areas of the house where there is an expectation of high humidity or of water being spilled, such as in the bathroom, kitchen and entrance ways.

Ceratec porcelain ceramic tiles are simply flying out of the store due to their versatility and durability. "They have so much character and give the appearance of such a rich look that our customers just love them," Ron explained.