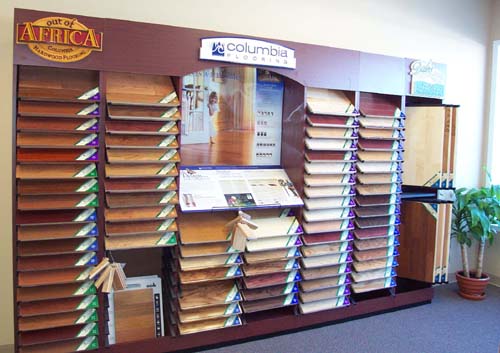 Hardwood flooring is still a very popular choice among both new homebuilders and with people who are renovating their older homes.
When you put hardwood in you home, you are adding a touch of elegance and beauty that is designed to enhance the character and personality of your house.
Fantastic Floors has a wide variety of products from Columbia, Tarkett and Omni. These are especially popular for basement installations or in low traffic areas of the home.